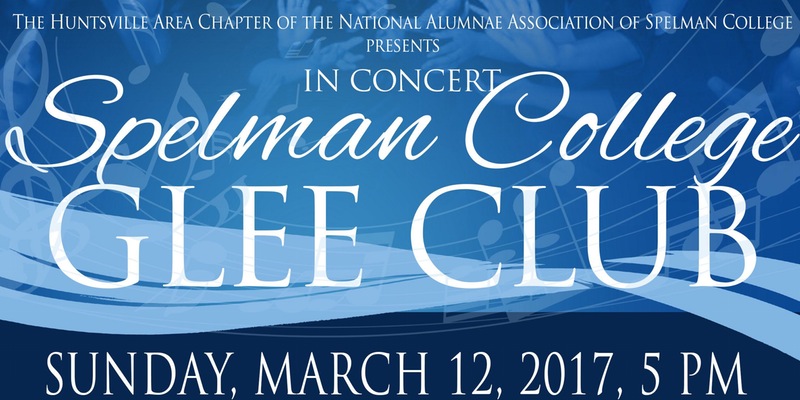 HUNTSVILLE, AL – Inspire & Achieve is a supporter of the Huntsville Area Chapter of the National Alumnae Association of Spelman College Dr. Bessie Washington Scholarship Fund!
To celebrate 30 years of helping young women in the Huntsville Metropolitan area, the Spelman College Glee Club will perform at the Academy for Academics and Arts here in Huntsville. The Spelman College Glee Club has performed nationally and internationally for more than 50 years.
Inspire & Achieve will be a table sponsor for the Spelman Glee Club concert. All proceeds from the event will contribute to the Dr. Bessie Washington Jones Scholarship Fund.
Tickets are still available for the concert!
Spelman College Glee Club Concert
When: Sunday, March 12, 2017 at 5 pm
Where: Academy for Academics and Arts, 4800 Sparkman Drive, Huntsville, AL 35810
Tickets: $25 for General Admission; $15 for Students
Don't forget to follow us on our social sites!:
Inspire & Achieve is a Non-Profit Organization promoting higher education, undergraduate scholarships, and Cybersecurity awareness to the community. For additional information, please email us at info@inspireandachieve.net.