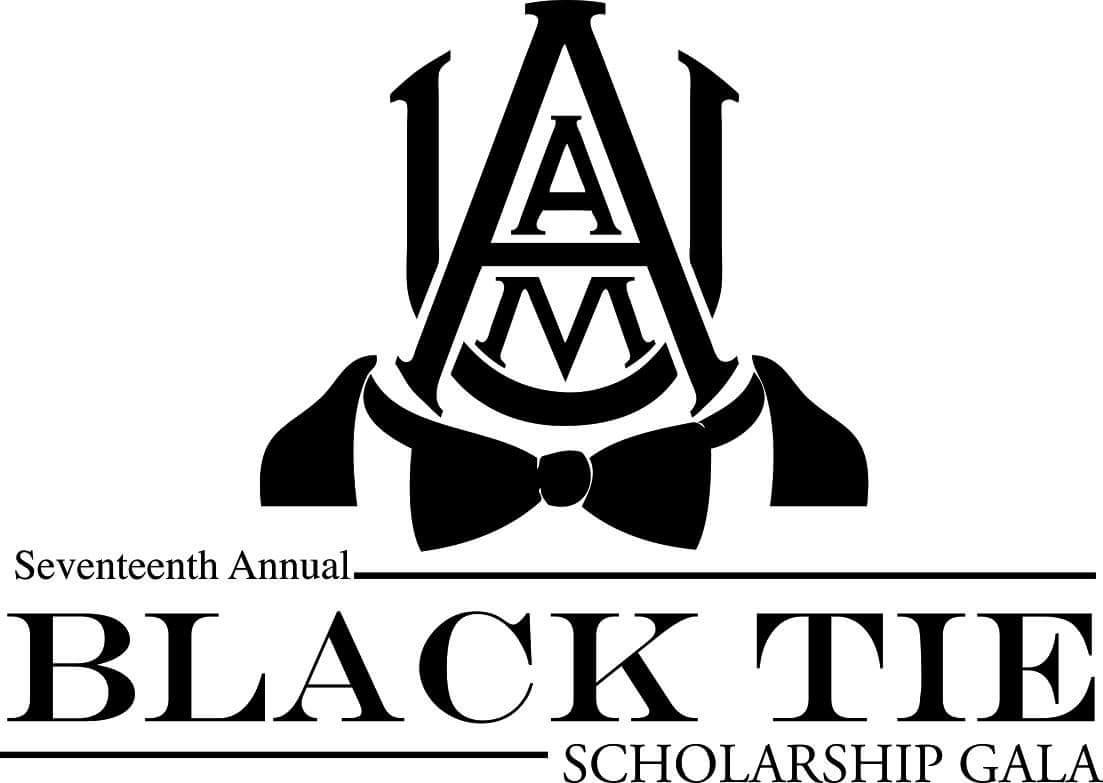 HUNTSVILLE, AL – The Black Tie Scholarship Gala is Alabama A&M University's premier annual fundraising event. Members of the Collaborative University Business and Industry Cluster (CUBIC) began hosting this event in 2001. For the past 17 years, the Gala has raised about $2 million to change the lives of hundreds of students.
This year's Annual Black Tie Scholarship Gala will be held on Friday, April 28, 2017. The event provides the University the opportunity to recognize scholarship recipients and the supporters. The night will conclude with a performance by Grammy-nominated singer and songwriter, Alvin Garret!
17th Annual Black Tie Scholarship Gala
Date: Friday, April 28, 2017
Time: 6:30 – 8:00 pm
Location: North Hall, Von Braun Center
Don't forget to follow us on our social sites!:
Inspire & Achieve is a Non-Profit Organization promoting higher education, undergraduate scholarships, and Cybersecurity awareness to the community. For additional information, please email us at info@inspireandachieve.net.